Our Mission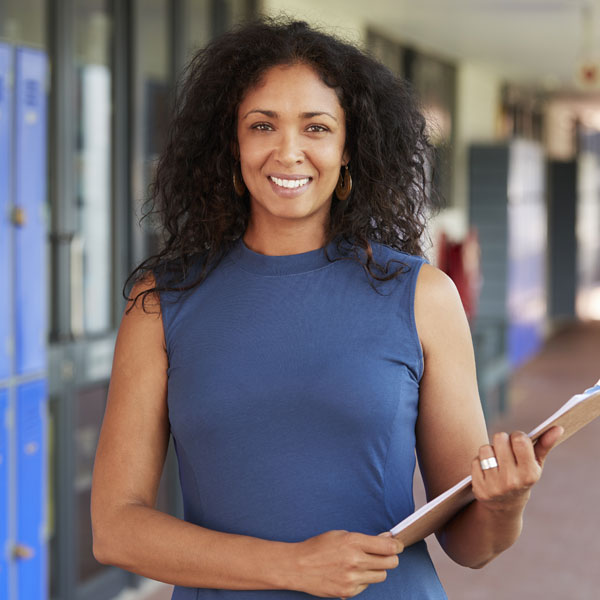 The Mississippi Association of School Superintendents is a non-profit association with a thriving membership made up of the 141 public school superintendents across the state of Mississippi.
The Alliance of Educational Leaders of Mississippi is made up of more than 2000 public school administrators whose Superintendent is a member of MASS.
The organizations' Board of Directors is made up of two Superintendents from each of the old five congressional districts and five at-large members and five officers. The board meets on a monthly basis to set policy and give guidance for activities
Our Mission Statement
Our Mission is to provide resources, advocacy, leadership, policy information, training, support, renewal, hope, and public relations services to superintendents so that they can meet the MASS vision of quality public education.
Our Vision
The Mississippi Association of School Superintendents is the champion for a world-class public education system.
Our progress as a nation can be no swifter than our progress in education. The human mind is our fundamental resource. -John F. Kennedy