Superintendents Explore Proactive
Steps To Safer Schools
Convention focuses on security and emergency preparedness planning
Jackson, Miss. – With school safety among the greatest concerns of parents nationwide, the Mississippi Association of School Superintendents is taking proactive steps to raise awareness and preparedness among its members.
Centering its recent summer convention on the theme School Safety: Accepting Our Responsibility, MASS led more than 1,300 Mississippi educators in a robust discussion aimed at identifying solutions to the escalating violence in schools across America.
Twenty-one weeks into 2018, the nation had experienced 23 school shootings where someone was hurt or killed, averaging out to more than one shooting a week.
"We must act now," said Phil Burchfield, MASS executive director. "In these desperate and violent times, it is our job as educational leaders to protect our students – to send them home safely at the end of the day. Ignoring this responsibility is nothing short of negligence."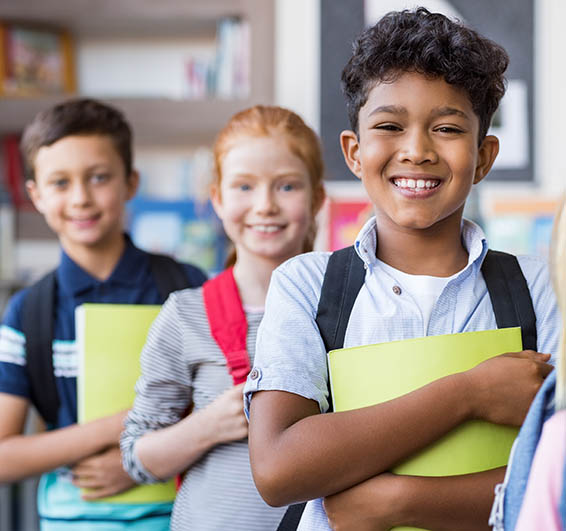 Through a series of thought-provoking and engaging sessions, the weeklong convention addressed multi-hazard emergencies, communicating effectively with parents and the media during a crisis, school staff roles during emergency situations, incident command systems, preparing for drills and student involvement in emergency planning.
Related topics included school responses and lessons learned from national school shooting and high-profile crisis incidents, identification of risks and risk reduction best practices, and school-community safety planning processes.
"We must take every step imaginable to protect our schools," said Burchfield. "This starts with adequate funding, enhanced communication, and highly effective plans that are reviewed and updated regularly based on new information and scenarios."
Serving as the conference keynote speaker was author and retired Lt. Colonel Dave Grossman, who challenged educators to become more aggressive in their pursuit of solutions to school safety. As one of the nation's leading experts in the study of the psychology of killing, he touted the merits of school law enforcement officers, stronger dress codes, communication hotlines and stricter laws surrounding the sale of video games that encourage violence.
"Our biggest enemy is denial," said Grossman. "We go above and beyond to protect our students from fire, predators and inclement weather conditions. We must develop the same passion when it comes to violence."
Superintendents also benefitted from a half-day tabletop drill led by former FBI agent Jeff Franks, who demonstrated what participants could expect from the moment a shooter enters a building until students are reunited with their parents.
Burchfield noted that MASS will continue to provide training opportunities and support aimed at keeping schools safe while raising awareness with policy makers, media outlets and community partners.
"The landscape of education is changing rapidly," said Burchfield. "Superintendents who were hired to be educators are now being called upon to police their schools. It's an unfortunate reality but unless we provide them with the tools and resources to keep our students safe, public education as we know it will not exist 10 years from now."
The Mississippi Association of School Superintendents and the Alliance of Educational Leaders of Mississippi is a non-profit association whose membership is made up of 139 public school superintendents and more than 2,000 public school administrators. Its mission is to provide resources, advocacy, leadership, policy information, training, support, renewal, and public relations services that improve the quality of public education.